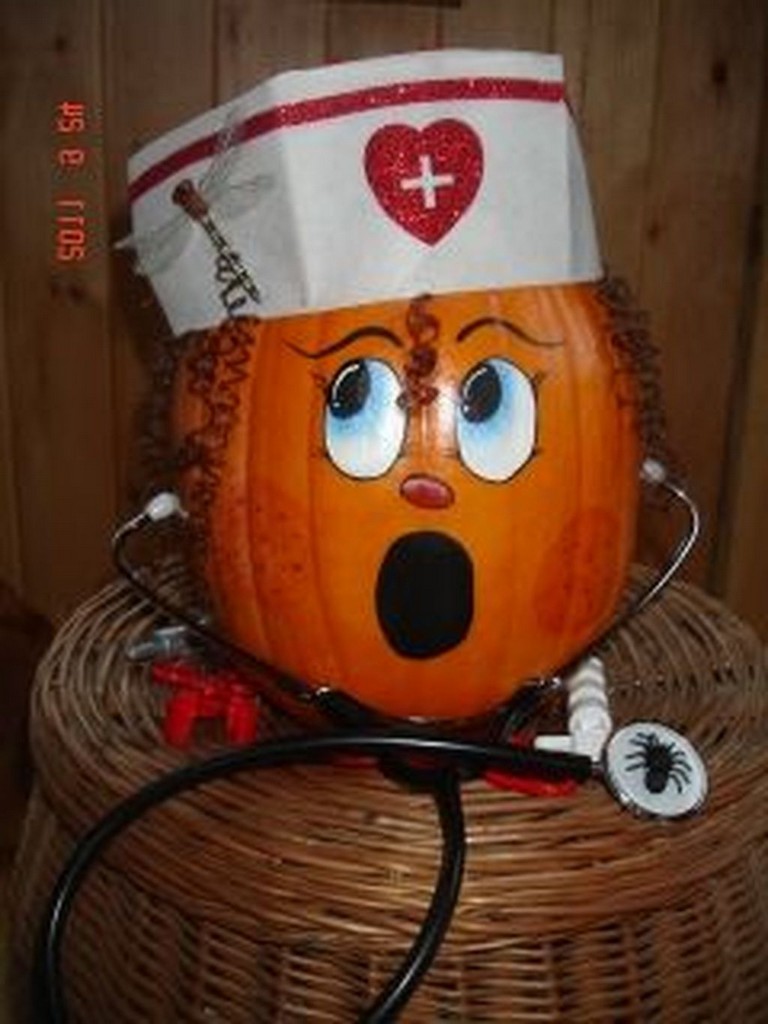 Traditionally, many companies hold annual office parties around Christmas time. The problem with this is that December is a very busy month for most people. Between shopping, food preparation, and gift buying, there is little time to fit in all of the parties involved.
Throw in an office party and it adds to this stressful season. Many people, who are already stretched for time, are reluctant to skip the office party for fear it might affect their superiors or co-workers opinions.
Why not throw a corporate party in the fall instead? People are not quite so busy and stressed as they are around the holiday season. There is likely to be a better turnout, people will be more relaxed, and it's more likely to be remembered than just one in a string of many Christmas parties. A Halloween theme would be ideal for a fall office party.
The party's theme can simply be "Halloween", or you can make it a bit more specific. How about a horror movie theme? Everyone can dress as a character from his or her favorite horror flick.
Decorate with movie posters from various horror films, and if it's a small office party you could play trivia games revolving around these films. The winners could be presented with a gift basket, again designed around the party's theme. Do an Internet search for various gift basket ideas.